Happy Last Day of Work to Me!!
This Friday I am linking up with A Blonde Ambition for Confessional Friday! This week's confessional is to introduce yourself! I don't think I really have officially done this on my blog, unless you have found yourself on my about me page, so I thought it the perfect opportunity!
| Brady & Me on my birthday last year! |

Name: Brianna Celine (my grandmother's name is Celine)
From: Born & Bred Minnetonka, Minnesota, although I did leave for college in Indiana!
Do: Starting a new job on Monday!
Fam: One younger sis, mom, dad, step dad – when it comes to family I'm loaded… combined I have over 35 cousins & more than 15 aunts and uncles.
| My sister & Me! |
Dream: to see the world – how cliche, right? well it's true. I've "lived" in 3 countries and been to 8. I'm currently trying to plan my next adventure.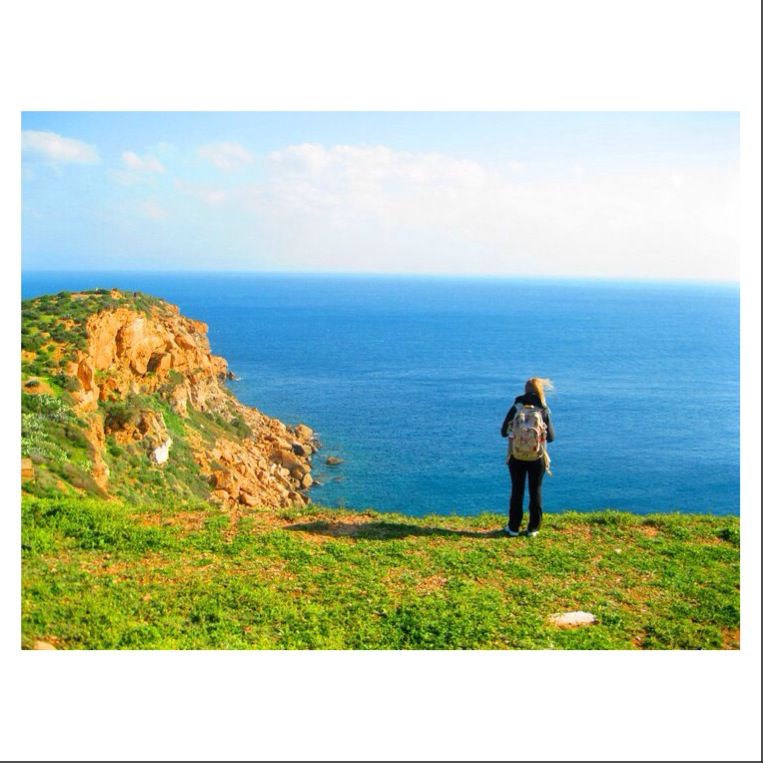 | Cape Sounion, Greece |


Blog: I had always wanted to start writing a blog I love to write & this is a place I can share my ideas, recipes, DIYs and everything inbetween.
Fact: I hate toenails. Feet I don't mind, toenails though, uhh. I hate when they catch on the sheets in bed or socks in my shoes. yuck. I do love pedicures though, that make toenails tolerable.